Cabaret
Leave your troubles outside
---
April 24-29, 2018
Atwood Concert Hall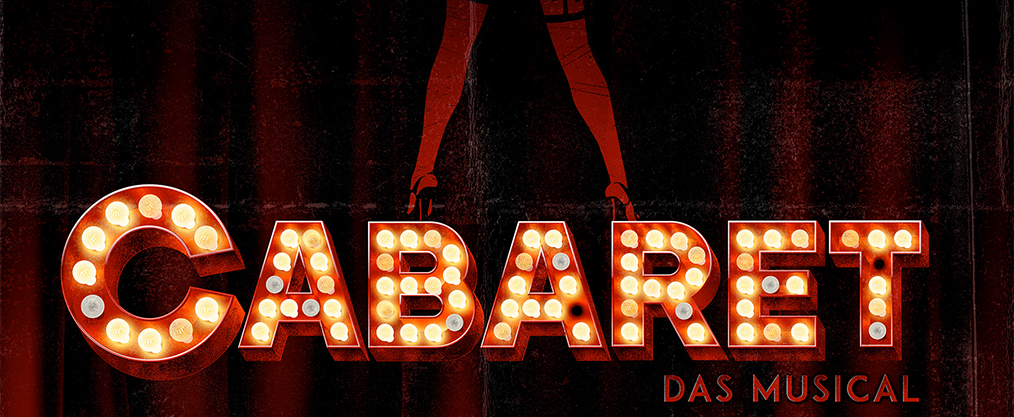 "There was a city called Berlin, in a country called Germany. It was the end of the world … and I was dancing." Outside a seedy nightclub, the Nazis are rising to power, but inside the Kit Kat Klub, life is beautiful. Cabaret is the Tony Award-winning musical about following your heart while the world loses its way. The score, by John Kander (music) and Fred Ebb (lyrics), remains as vibrant and relevant as when Cabaret made its Broadway debut 50 years ago. Come hear some of the most memorable songs in theatre history, including "Cabaret," "Willkommen," and "Maybe This Time." Right this way, your table's waiting at the musical the New York Post calls "one for the ages."
Note: Cabaret contains mature themes, including drug and alcohol use, war/violence, and sexual references.
TYPE OF EVENING 
Sassy, sexy, and dramatic
Divine and dangerously decadent
WHAT TO EXPECT 
A wild night in Berlin at the Kit Kat Klub
COME WITH
A "willkommen" appreciation for today
Subscription tickets (3 or more shows) are on sale now. Tickets for individual shows go on sale August 21.
BROADWAY IN ANCHORAGE BROUGHT TO YOU BY CARLILE TRANSPORTATION AND TOTE MARITIME ALASKA