Cabaret
Leave your troubles outside
---
April 24-29, 2018
Atwood Concert Hall
Sponsored By: Wells Fargo Advisors and Tote Maritime Alaska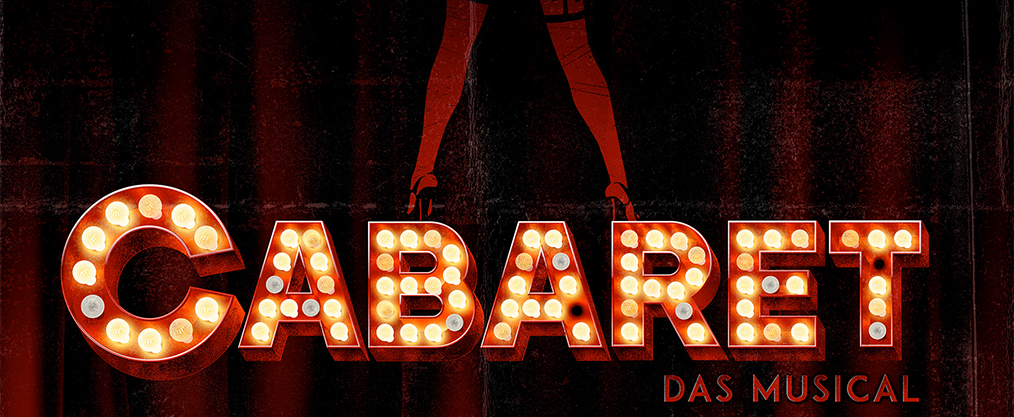 Welcome to the infamous Kit Kat Klub, where the Emcee, Sally Bowles and a raucous ensemble take the stage nightly to tantalize the crowd – and to leave their troubles outside. But as life in pre-WWII Germany grows more and more uncertain, will the decadent allure of Berlin nightlife be enough to get them through the dangerous times?
Cabaret is the Tony Award-winning musical about following your heart while the world loses its way. The score, by John Kander (music) and Fred Ebb (lyrics), remains as vibrant and relevant as when Cabaret made its Broadway debut 50 years ago.
Come hear some of the most memorable songs in theatre history, including "Cabaret," "Willkommen," and "Maybe This Time." Right this way, your table's waiting at the musical the New York Post calls "one for the ages."
Note: Cabaret contains mature themes, including drug and alcohol use, war/violence, and sexual references.
SPONSORED BY

Starring Joey McIntyre
Broadway musical has 'the right stuff' for the New Kids On The Block singer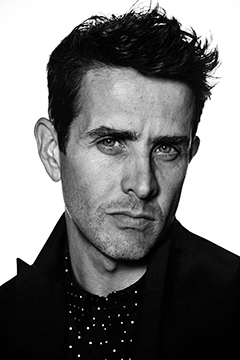 Singer and actor Joey McIntyre will welcome Anchorage audiences to the infamous Kit Kat Klub as he takes the stage in the iconic role of the Emcee.

In addition to selling over 80 million records and countless sold-out tours as a member of "the original Boy Band" New Kids On The Block, Joey McIntyre has enjoyed success as a solo artist, including his top ten hit "Stay The Same." His career also includes TV, film and stage, including Fiyero in the smash-hit musical Wicked on Broadway alongside Idina Menzel, for which he received rave reviews and reunited with his co-star Joel Grey from the film "The Fantasticks."

"I humbly take the reins of one of the most important shows of the last 100 years. I can't wait to help audiences 'leave their troubles outside' and draw them into the world of Cabaret," he said. "I'm thrilled to come up to Alaska and give you a wild night at the Kit Kat Klub."

---
What good is sitting alone in your room?
Come hear the music play
Life is a cabaret, old chum
Come to the cabaret
SHOW TIMES
7:30 p.m. Tuesday-Thursday, April 24-26, and Sunday, April 29
8 p.m. Friday-Saturday, April 27-28
2 p.m. Saturday-Sunday, April 28-29
All shows in the Atwood Concert Hall at the PAC
Runs approximately 2.5 hours including intermission
ASL
An ASL Interpreter will sign the 2 p.m. matinee Sunday, April 29. Purchase seats labeled with an " i " for best viewing of the interpreter. Please contact CenterTix for assistance and information.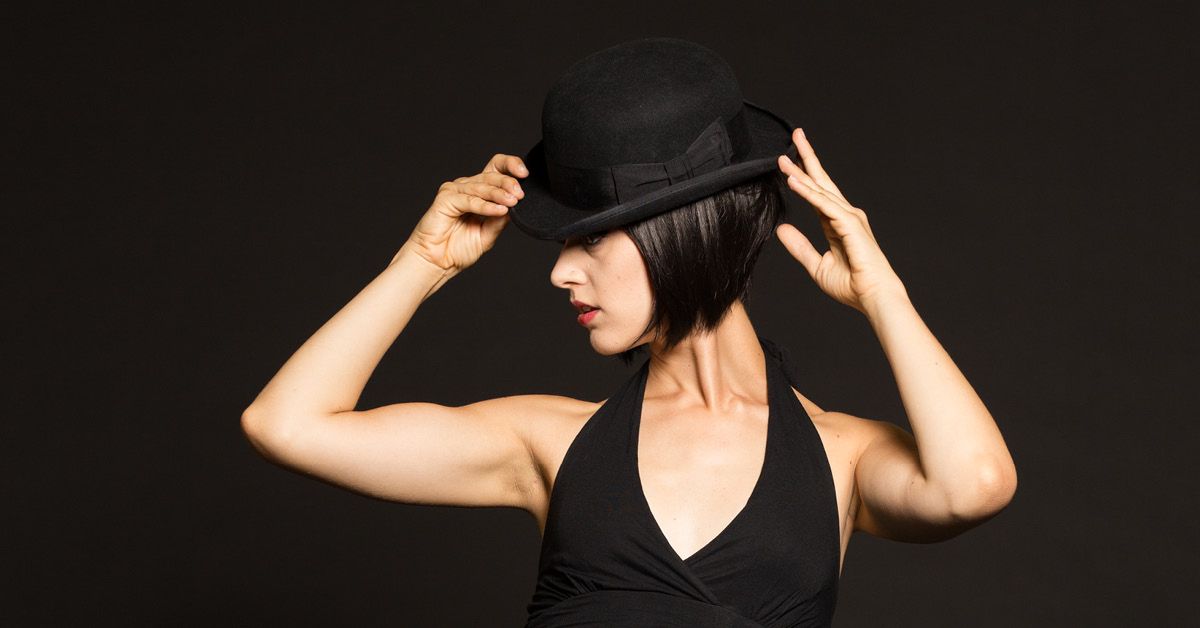 Willkommen, bienvenue, welcome
Im Cabaret, au Cabaret, to Cabaret
TYPE OF EVENING 
Sassy, sexy, and dramatic
Divine and dangerously decadent
WHAT TO EXPECT 
A wild night in Berlin at the Kit Kat Klub
COME WITH
A "willkommen" appreciation for today
Tickets start at $49.25, or $40 with a subscription of 3 or more shows.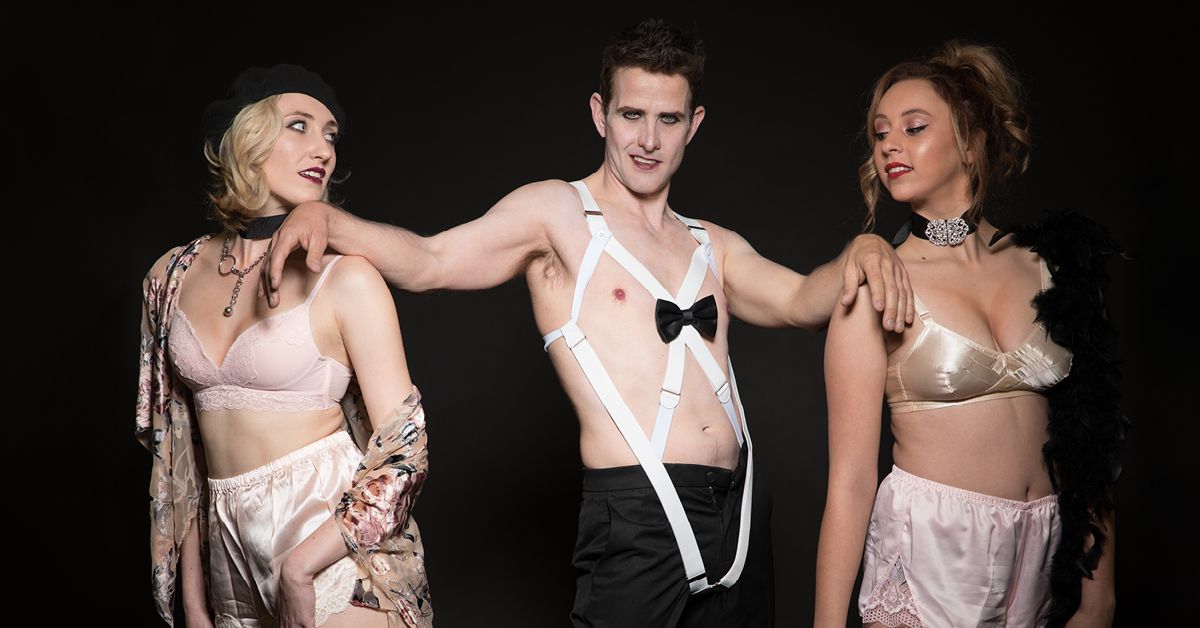 Anchorage Concert Association presents a Plan-B Entertainment production of

CABARET
Book by Joe Masteroff
Based on the play by John Van Druten and Stories by Christopher Isherwood
Music by John Kander
Lyrics by Fred Ebb
Based on production Co-directed and Choreographed by Rob Marshall and Directed by Sam Mendes
Maybe this time, I'll be lucky
Maybe this time, he'll stay
Maybe this time
For the first time
Love won't hurry away
---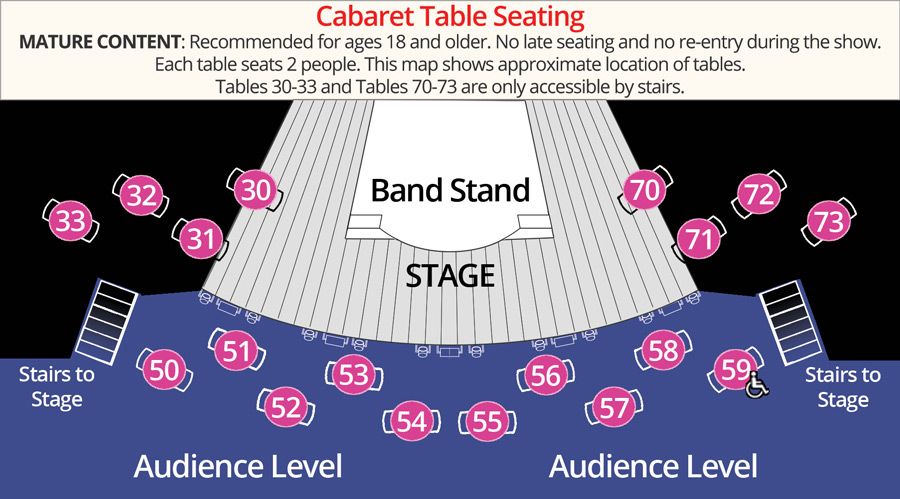 TABLE SEATING - SOLD OUT
Be part of the action with special Cabaret-style tables on the stage.
Audience members seated here will be fully visible to the entire audience. The action of the show will happen around these tables. No late seating or re-entry during the show. Recommended for ages 18 years and older.

Current subscribers and ticket holders may call CenterTix box office to upgrade to stage table seats at (907) 263-2787.

Currently the Cabaret table seating is sold out. Seats may open up closer to the event. Check this page or the Cabaret Facebook event for updates.

Leave your troubles outside!
So - life is disappointing? Forget it!
We have no troubles here! Here, life is beautiful...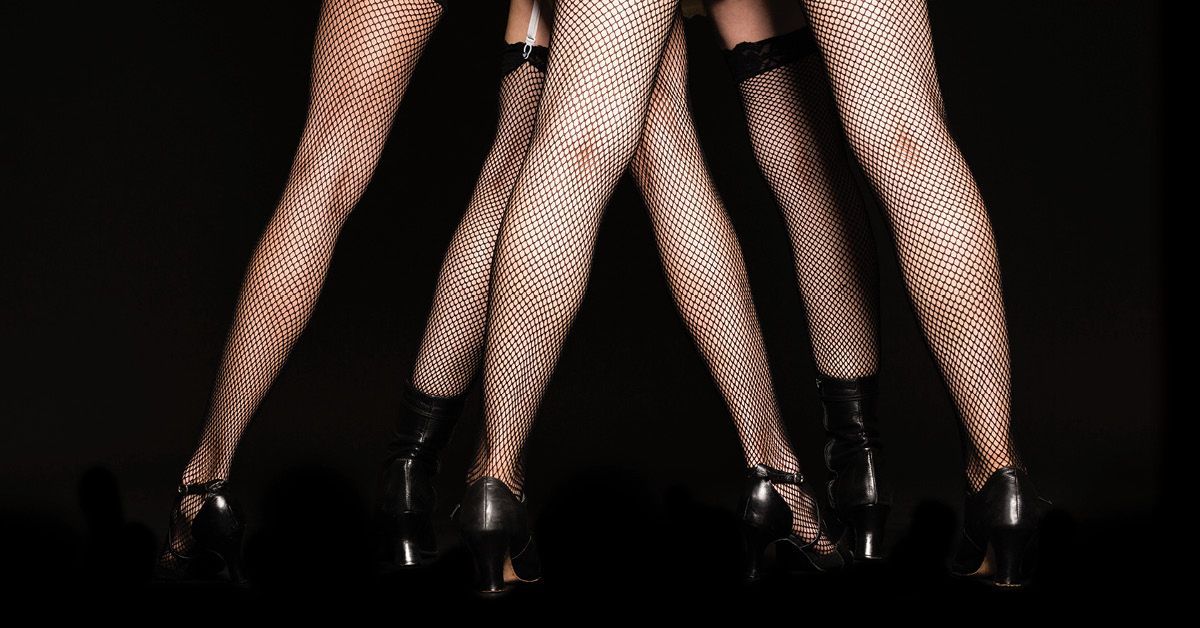 ---
Q&A with the Director
We chatted with Cabaret Director and Executive Producer Andy Ferrara about what Anchorage audiences can expect, the differences between the movie and stage version, and why this musical is still relevant after 50 years.
"I think there are times when we all want to escape the drama and negativity of the real world and go someplace where we feel safe, happy and entertained."
---