Anchorage kids perform in Eugene Ballet's 'Nutcracker'
---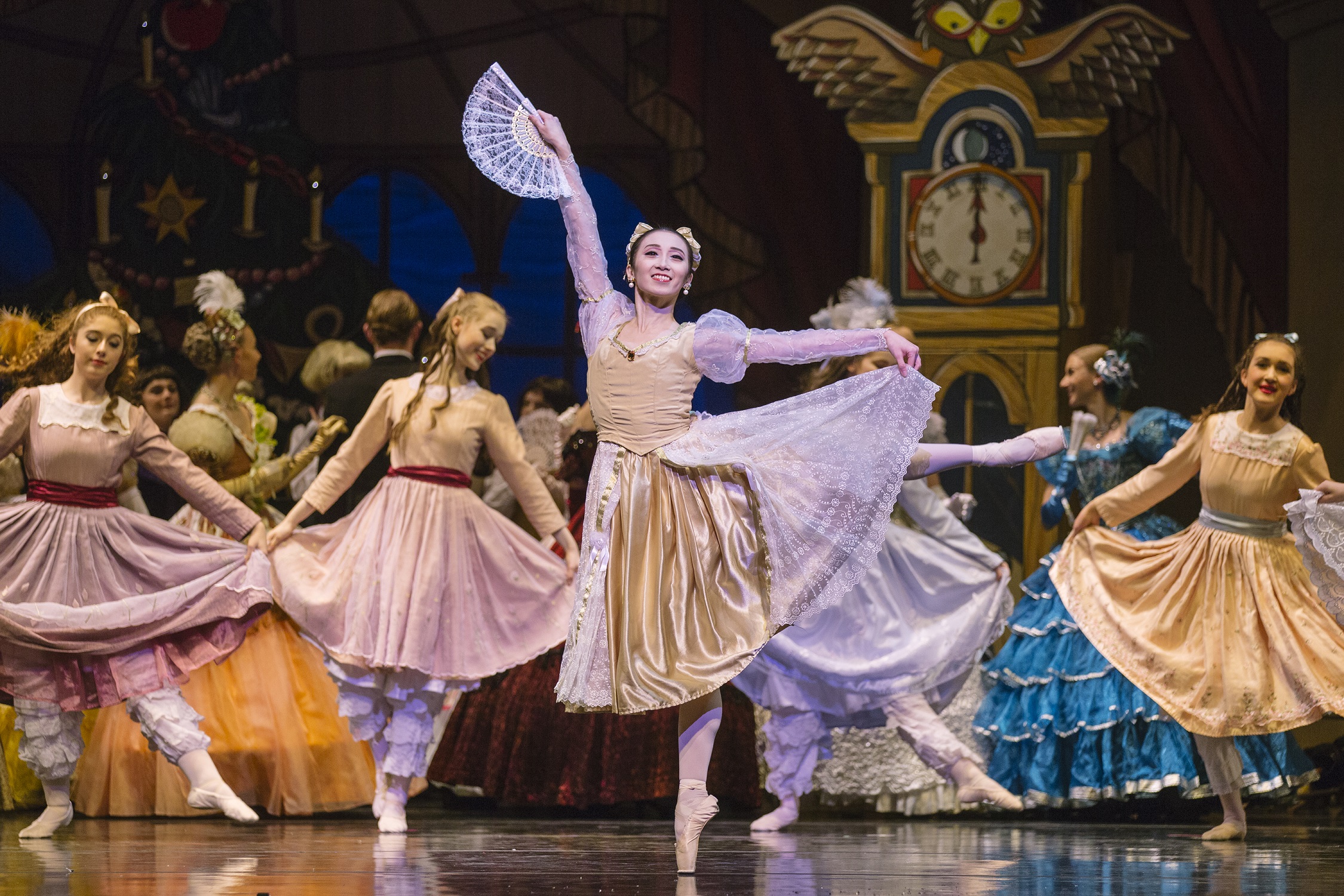 By Cassie Schirm, KTVA

Starting the day after Thanksgiving this week in Anchorage, a performance of "The Nutcracker" featuring local talent offers a sweet treat to start the Christmas season.
This weekend the Eugene Ballet is visiting from Oregon to perform the holiday classic, with the help of more than 100 local dancers -- including some who aspire to be professionals one day.
KTVA got a behind-the-scenes look at "The Nutcracker" and saw how the dancers are working on bringing the show to life.

For full story and video, visit ktva.com