Creative Forces Songwriters Showcase
---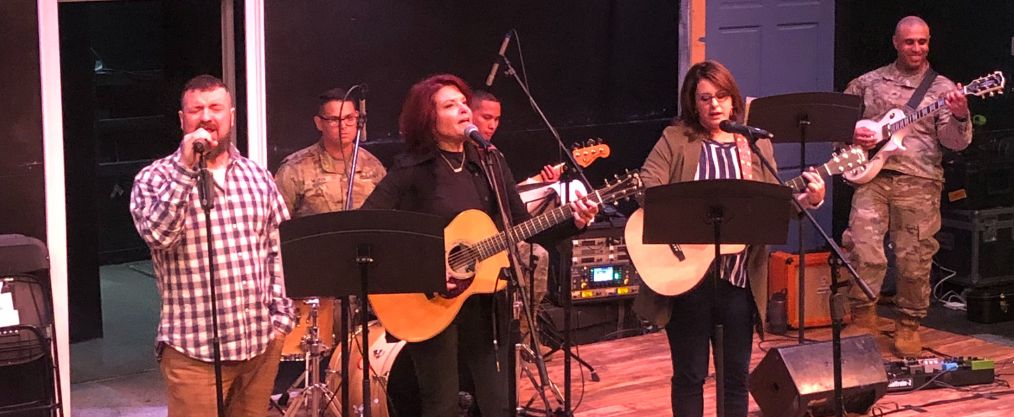 On March 16th, a group of active-duty service members and veterans recovering from traumatic brain injuries and PTSD gathered to perform songs they co-wrote with local singer-songwriters and American music icon Rosanne Cash, who had spent the last few months coaching them through the process via Zoom.

This inspiring and emotional event marks the beginning of a new program we are providing for JBER military and veterans using songwriting as a therapeutic tool, while connecting the participants with our greater local arts community.
WATCH ON KTUU
Donations to Anchorage Concert Association allow us to build programs that not only bring incredible performances to our community, but also support the health and wellness of Alaskans. And that's amazing!
---
"I feel like I have accomplished a life goal by writing this song. I have been able to express something that I haven't been able to express before."
- Featured songwriter Eric L. Evans


"This project has been a therapeutic blessing. There is something about the creative process that draws out the ailment or wound and leaves a soothing balm."
- Featured songwriter Cindy Cena-Martinez
---
The Rosanne Cash residency was supported, in part, by a grant from the Alaska State Council on the Arts and the National Endowment for the Arts.