'It Gets Better' tour uplifts, empowers, and connects
---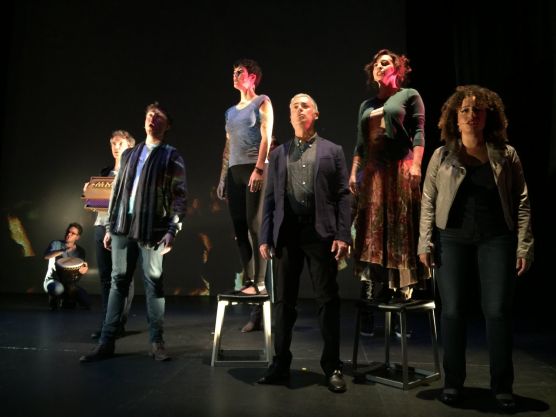 ANCHORAGE, ALASKA - It Gets Better is our community's opportunity for collaboration with the world famous San Francisco Gay Men's Chorus. The residency and public performance respond to both troubling and hopeful changes in the American conversation about LGBTQ+ people and issues..
The core elements of this celebrated artist-in-residence work include
School choral music and anti-bullying programs
Queer youth workshops to generate original video content, such as organizational PSA's and social media messaging
The World Café facilitated dialogue, bringing together individuals from across the community for visioning work about improving local clime for LGBTQ+ individuals
A powerful community chorus program that culminated in 30-200 local individuals performing in the main stage show with the professional cast
It Gets Better is tentatively scheduled for residency and performance in Anchorage during the spring of 2021.
---
---
Join us!
If you'd like to stay informed about this upcoming project or get involved, let us know.