The New Standards Show Canceled
---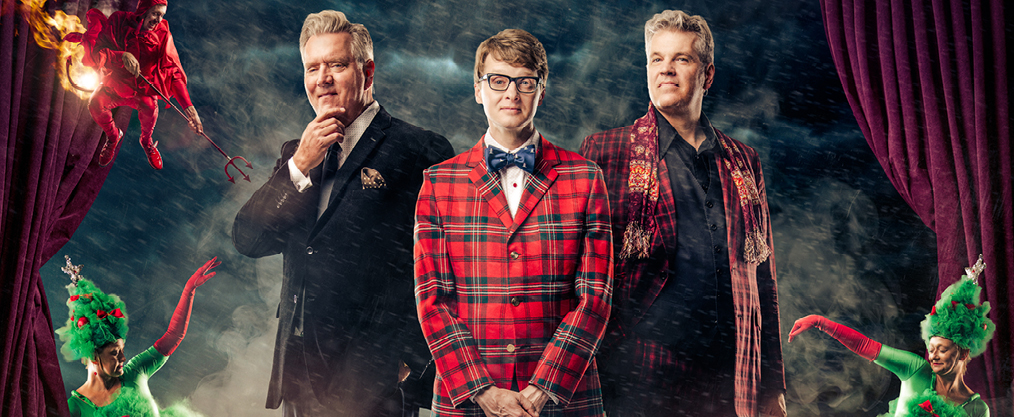 Unfortunately due to health reasons, The New Standards have to cancel their shows in Anchorage on Dec. 13 & 14. Your original form of payment is being refunded. We regret that we are unable to reschedule at this time and hope you'll join us in sending them healing thoughts from Alaska.
A message from the artists
Dear friends and supporters,

After undergoing a more serious surgery that has affected my voice, I'm going to have to postpone getting back onstage. No one is sorrier than me having to cancel shows, and I am counting the days until I can get back to work. My doctors and caregivers all assure me that day will come, and we will celebrate then. I appreciate your understanding and ask for privacy and healing thoughts at this time.

Chan Poling,
The New Standards

Refunds to ticketholders

We will automatically refund the original form of payment for people who purchased tickets to The New Standards Holiday Show. If you would like your refund sooner, or if you haven't seen a refund by Monday, Aug. 26, please call us at (907) 272-1471. If tickets to The New Standards Holiday Show were not removed from your subscription packet, please disregard them. Thank you.
If you would like to add another show to your subscription, give us a call at (907) 272-1471.

Thank you for supporting live performing arts in Alaska. We look forward to seeing you at the theatre this season.