A Royal Collaboration
---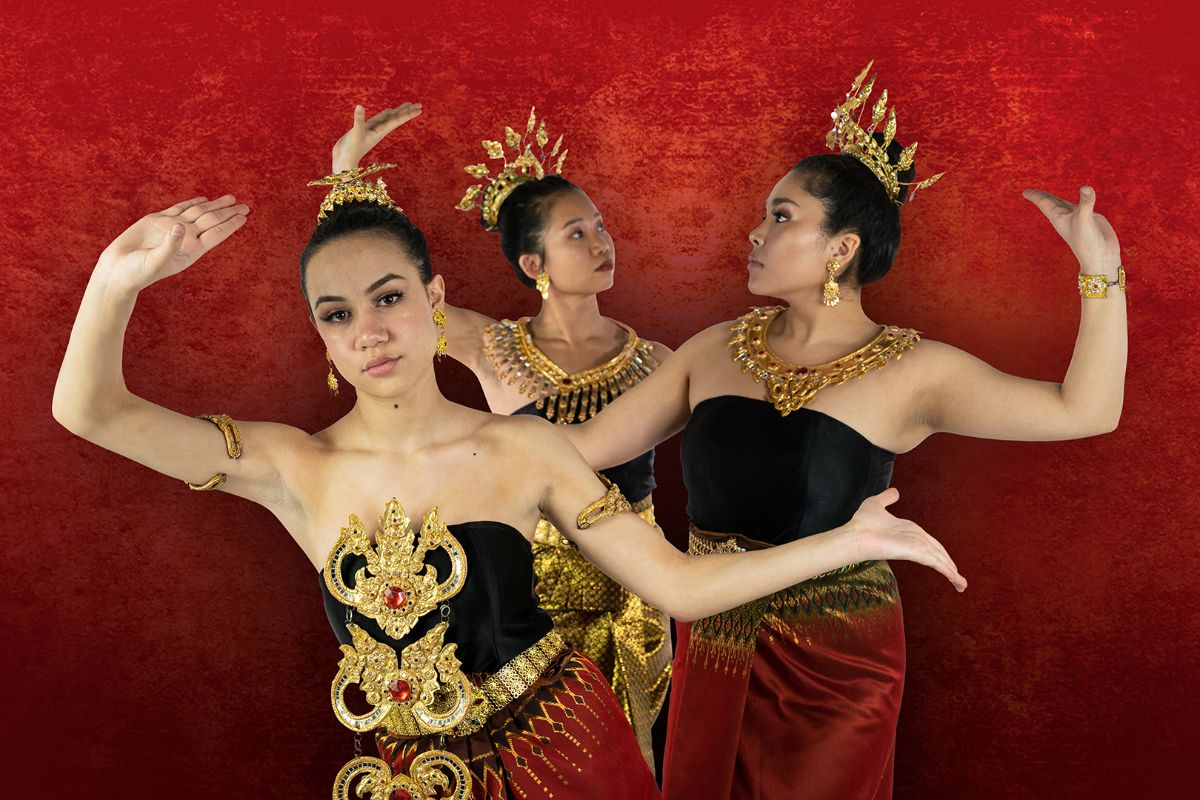 Celebrating local talent and knowledge with The King and I
The celebrated revival of Rodgers & Hammerstein's The King and I will sweep Anchorage audiences off their feet next February, postponed from its original April 2020 date due to COVID-19.
As two worlds collide on stage, two worlds are collaborating behind the scenes to bring this production to life.
Anchorage Concert Association, along with Plan-B Entertainment, is partnering with the Asian Alaskan Cultural Center to feature more than 20 local Thai dancers and community members on the stage for this production.
Despite challenges in our community and the world, this collaboration and production will continue, inspiring and enhancing lives. We look forward to restarting rehearsals.
With a goal to promote mutual respect and understanding of Asian and American cultures, the Asian Alaskan Cultural Center is composed of members representing eight Asian countries – China, Japan, India, Korea, Laos, Philippines, Nepal, and Thailand.
Anchorage Concert Association appreciates this opportunity to celebrate and honor talent and knowledge in Alaska, creating a culturally rich production with a story of openness and respect – on stage and off.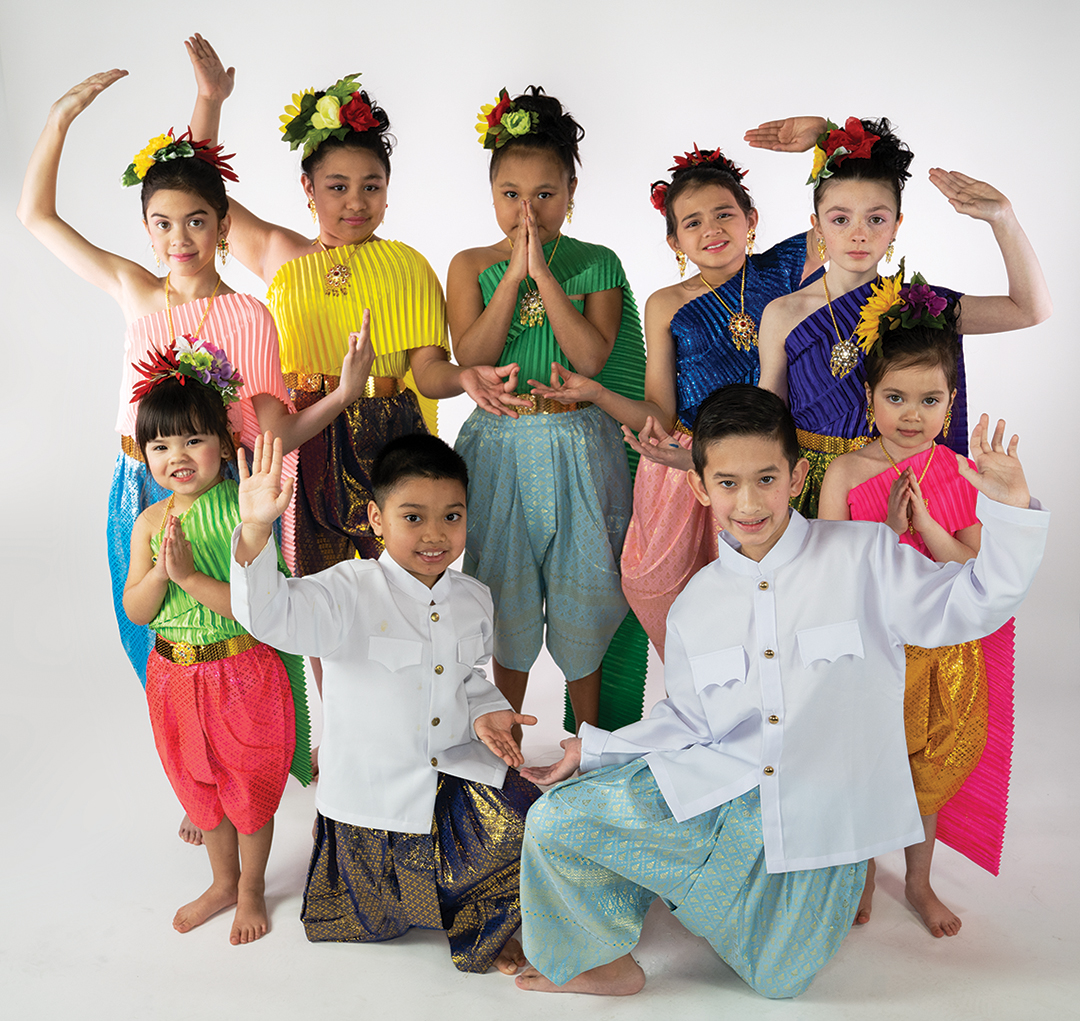 A message from our community collaborator:
The first musical I ever performed in was Anchorage Community Theatre's production of The King and I. I was only eight. For a little person, the show felt so big! From that performance, I knew the performing arts were what I wanted to dedicate my life to. My love for both the stage and my community brought me to my job here at the Anchorage Concert Association.

In my role as the Community Collaborator I get to connect artists to you in different and intimate ways – in classrooms, in living rooms, in community centers, and sometimes even collaborating with our community onstage.

With The King and I on our Broadway Series this season, you can imagine my excitement to honor my inner eight year old. Collaborating with performers from the Asian Alaskan Cultural Center, I got to connect with expert dancers in our Thai community to make this production even more spectacular. Though the show is postponed until next year, I am excited this collaboration will go on. While you can't see The King and I until February 2021, we can share with you some of the behind-the-scenes work we are doing with our community members.

Whether you're on the stage or in the audience, you never know what experience or how the performing arts will change your life.

We'll see you soon,

Becky Kendall
Community Collaborator
Anchorage Concert Association
---
Publicity images by Bryan Pentecostes/Xpreshun Films. Video by Steven Cornfield.
---
Anchorage Concert Association and CenterTix box office are the only authorized sellers of tickets to this show.