What do you need to return to the theatre?
---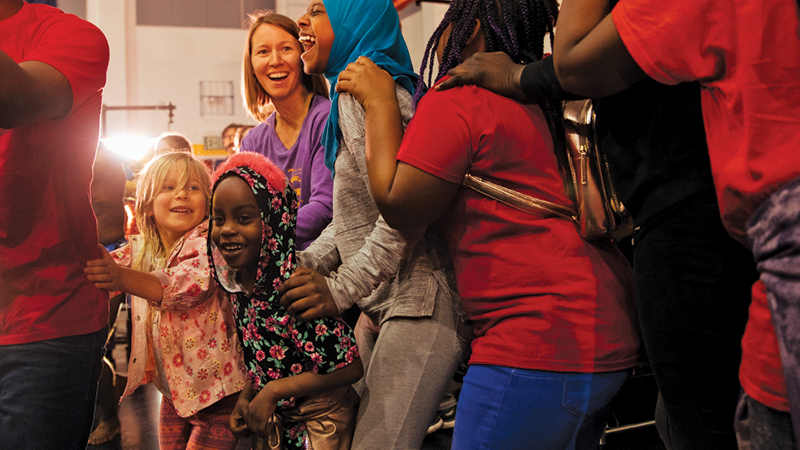 Hello arts supporter,
We don't yet know when, but the performing arts are going to return to Anchorage!

There are so many questions about when we'll be back and what a gathering will look like. We would very much like to hear from you to help us answer some of these questions.

All of us at Anchorage Concert Association, the Anchorage Symphony Orchestra, and the Alaska Center for the Performing Arts would like your input. We have a very brief survey that will help us understand your needs as we determine how to prepare for hosting you at events in the coming months. Your feedback will be very valuable to us and help us craft policies, procedures, and programming to best serve you and the rest of our community.

Thank you in advance for your participation in this survey.

Jason Hodges Sherri Burkhart Reddick Codie Costello
Executive Director Executive Director President/COO
Anchorage Concert Association Anchorage Symphony Orchestra Alaska Center for the Performing Arts
Create your own user feedback survey