Anchorage actors star as von Trapp children in The Sound of Music
---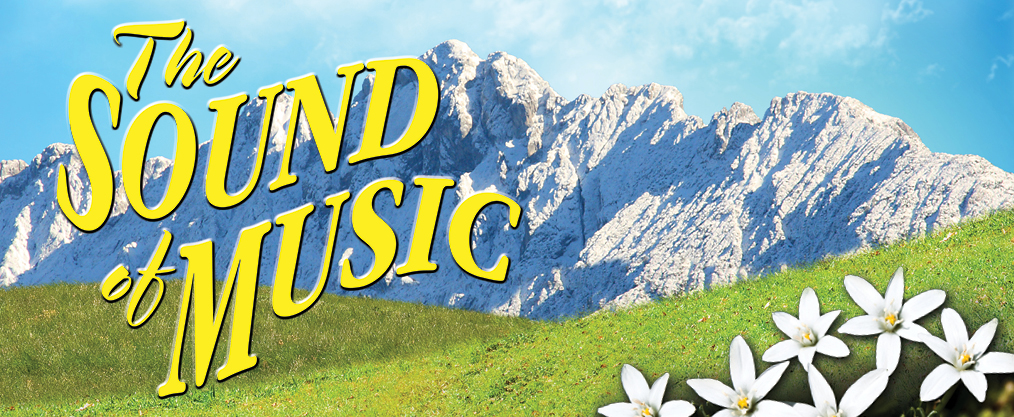 Beloved musical comes to Alaska Feb. 19-24 in the Atwood Concert Hall
ANCHORAGE, AK – One of the world's most beloved musicals, The Sound of Music offers Anchorage soaring songs and a story emphasizing positivity, kindness, and courage. From February 19 through 24, Alaska audiences can enjoy live the timeless "My Favorite Things," "Do-Re-Mi," "Edelweiss," and Alaska trail favorite, "Climb Ev'ry Mountain."
Presented by Anchorage Concert Association and Plan-B Entertainment, The Sound of Music also features Anchorage actors in roles of the young von Trapp children.
Based on the true story of Maria and the von Trapp family, this spirited and romantic Rodgers and Hammerstein classic is an award-winning drop of golden sun. Maria, a 'flibbertigibbet' nun-in-training, becomes governess to the seven mischievous von Trapp children. She wins them over with her sweetness and determination, and also thaws the heart of their widowed father.
More than 1,000 people are expected to experience the musical treasure for free at a community dress rehearsal. Clients of local social service agencies get tickets as part of Anchorage Concert Association's commitment to enhance community through the performing arts. The Sound of Music is sponsored by Tote Maritime Alaska, Alaska Airlines and KTUU Channel 2.
Anchorage Concert Association invites everyone to climb every mountain, ford every stream, and follow every rainbow, until they find their dream and their place at "The Sound of Music" Feb. 19-24 in the Atwood Concert Hall. A special sing-along performance is 7:30 p.m. Sunday, Feb. 24. Tickets available at CenterTix box office (263-ARTS) and anchorageconcerts.org.
A limited number of tickets will be available each performance at a pre-show lottery for $25 apiece. Lottery sponsored by Anchorage Concert Association and Alaska Center for the Performing Arts. For more details about the lottery and the show, visit anchorageconcerts.org.
ANCHORAGE CONCERT ASSOCIATION
Anchorage Concert Association is the largest arts and entertainment presenter in Alaska. With a mission to inspire and enhance community through the performing arts, Anchorage Concert Association presents internationally acclaimed artists from the entire spectrum of the performing arts. Learn more at anchorageconcerts.org.