Delvon Lamarr Organ Trio
Good for the soul
---
Saturday, March 28, 2020
7:30 p.m. // Discovery Theatre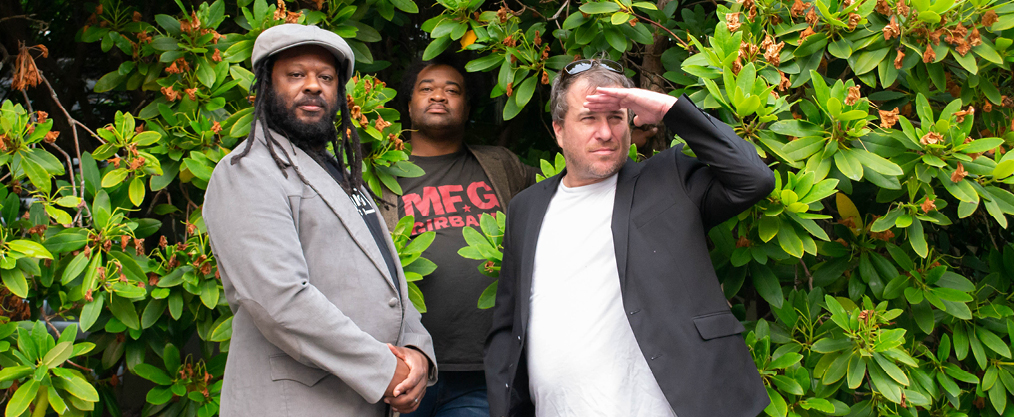 This isn't church organ. Or Bach organ. Or The Doors organ, either. The Delvon Lamarr Organ Trio is "I'm feeling super fly and gonna get my groove on" organ. This vintage soul trio from Seattle mixes the unmistakable Hammond B3 organ with dirty guitar lines and old-school pocket drumming.
You'll hear a little Curtis Mayfield, a little Booker T. & the M.G.'s, and a lot of virtuosity and improvisation. Fresh off the stages of the Monterey Jazz Festival, the instrumental crew is rising fast, with their debut album, "Close But No Cigar," hitting No. 1 on the Contemporary Jazz Albums chart – not an easy crowd to impress.
Whether you're into soul, jazz, funk, or R&B – or you're just nostalgic for the '60s and '70s – you'll totally dig what these guys are putting down.
TYPE OF EVENING 
Vintage soul night
Infectious grooves
WHAT TO EXPECT 
The perfect blend of soul, jazz, R&B, and rock & roll
COME WITH
Feel-good vibes