The Moth Mainstage
Experience the power of live storytelling
---
Wednesday, Jan. 31, 2024
7:30pm // Atwood Concert Hall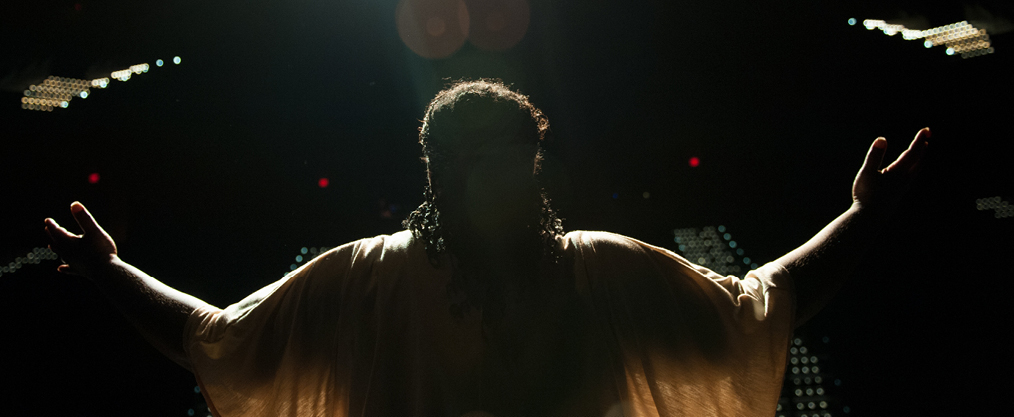 Subscribe and save! Subscription tickets start at $26.
The Moth is true stories, told live and without notes, by people from all walks of life – astronauts, students, a dental hygienist, a hotdog eating champion, exonerated prisoners, Nobel laureates, and everyone in between. Each performance of The Moth Mainstage is unique, illuminating the diversity and commonality of human experiences.
When The Moth migrates to Anchorage each year, we laugh, cry, bond with a theatre full of strangers, and leave inspired to share the personal, powerful stories in each and every one of us. Honest, funny, and poignant, The Moth celebrates the raconteur who breathes fire into true tales of ordinary life, and the novice who's lived through something extraordinary and yearns to share it. 
Every year, The Moth reminds us that the shortest distance between two people is a story.
TYPE OF EVENING:
Storytime theatre
Tales around the campfire
Book club night out
WHAT TO EXPECT:
Part documentary, part theatre, totally enlightening
Five storytellers, two acts, hundreds of kindred spirits on the edge of their seats
Poignant stories that fan the flame of human understanding
COME WITH:
An expectation for heart-pounding, heart-wrenching, and heart-warming stories
Your need for connection ready to be fulfilled
Your ears open to people from all walks of life
---
---
Anchorage Concert Association and CenterTix box office are the only authorized sellers of tickets to this show.