Las Cafeteras
Irresistible rhythms and inspiring songs
---
Friday, Jan. 24, 2020
7:30 p.m. // Discovery Theatre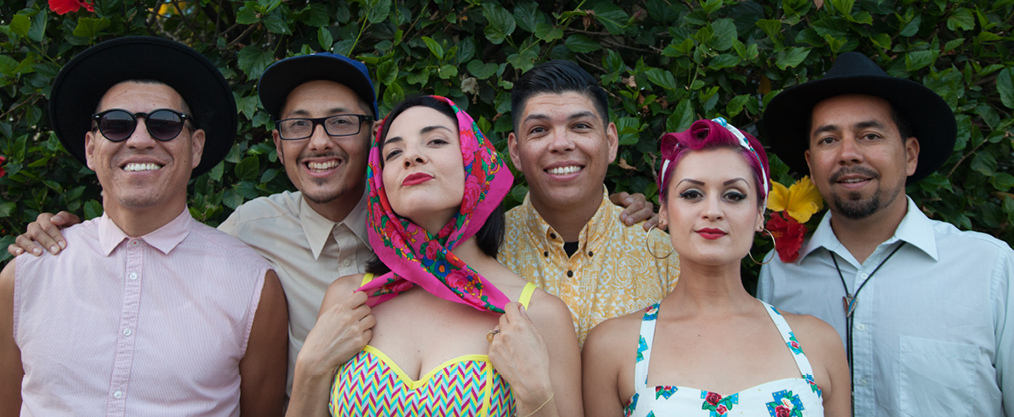 Born in East Los Angeles, Las Cafeteras are remixing roots music and telling modern day stories with what The LA Times has called a "uniquely Angeleno mishmash of punk, hip-hop, beat music, cumbia and rock … Live, they're magnetic."
Upbeat and infectious, the group fuses irresistible rhythms and inspirational lyrics to build bridges across cultures and promote positivity. Alternating between English and Spanish, they play traditional instruments like jarana jarocha (guitar-shaped string instrument) and quijada (donkey jawbone) to keep hips shaking and hope alive. Audiences experience sounds ranging from Afro-Mexican to Americana, from the Caribbean to California, with all the emotions in between.
Travel to the past and listen to the future of the Americas in one show.
TYPE OF EVENING 
Feel-good music night
Creative and socially conscious
WHAT TO EXPECT 
Genre-blending good time
COME WITH
Your dancing shoes
Anchorage Concert Association and CenterTix box office are the only authorized sellers of tickets to this show.