Music City Hit Makers
The most famous people you've never heard of
---
Friday, March 13, 2020
7:30 p.m. // Atwood Concert Hall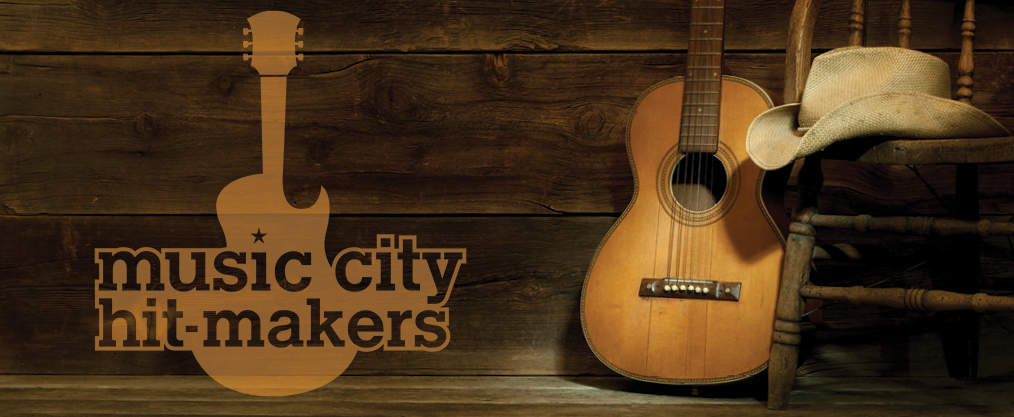 The Songs, Their Stories, A Symphony
You know these songs by heart. You sing along with them in the car at the top of your lungs. And you know those recording artists, superstars like Carrie Underwood, Kenny Chesney, Rascal Flatts, Blake Shelton and many more. This night with Music City Hit Makers is about what you don't know: The Nashville songwriters who made it all possible.
In one concert hear fifteen No. 1 hits performed by the award-winning songwriters who penned them – "the most famous people you never heard of!" These creative geniuses sing in a true songwriter round format, just like in Nashville, with a twist … they're backed by musicians from Anchorage Symphony Orchestra!
Hear songs you love and learn the stories that inspired them.
TYPE OF EVENING 
Legendary songs and songwriters
A peek into the writer's studio
Country music night
Nashville night in Alaska
WHAT TO EXPECT 
Stories behind your favorite hits
COME WITH
Your cowboy boots and best blue jeans
Anchorage Concert Association and CenterTix box office are the only authorized sellers of tickets to this show.