Big Bad Voodoo Daddy
Who's Your Daddy-O?
---
Saturday, September 17, 2016
Atwood Concert Hall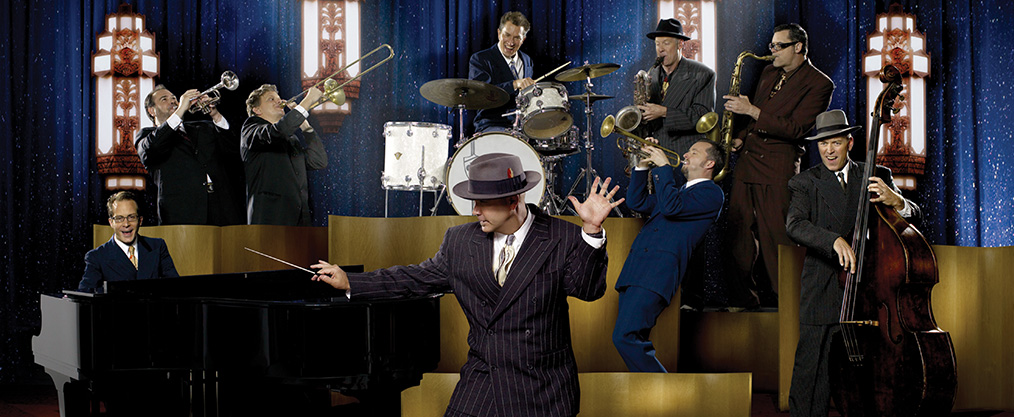 Big Bad Voodoo Daddy first burst onto the national scene in 1996 via the hit indie film "Swingers," featuring Vince Vaughn and Jon Favreau. The band was at the forefront of the swing revival of that time, including a legendary residency at The Derby nightclub. Big Bad Voodoo Daddy's sound blends a vibrant fusion of jazz, swing, and Dixieland. Their legendary high-energy shows have been introducing the genre to a whole new generation of converts for nearly 25 years, and the band shows no signs of slowing down. Be sure and catch Big Bad Voodoo Daddy on their return to Anchorage. Their 2011 appearance was a sold-out show!
If you like Big Bad Voodoo Daddy, check out ACA All Access, Hot Sardines, Kahulanui, Rhythm Future Quartet, and Cirque Mechanics Pedal Punk.