We Shall Overcome
A Celebration of Martin Luther King, Jr.
---
Friday, April 10, 2020
7:30 p.m. // Atwood Concert Hall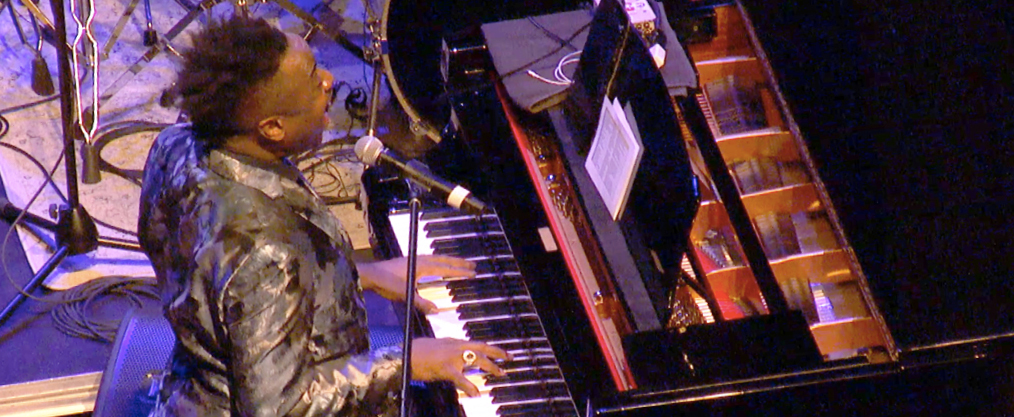 We Shall Overcome is a searing, soul-stirring soundtrack to the civil rights movement. Inspired by Dr. Martin Luther King, Jr.'s words and actions, and the movement's struggle for equality and justice, this show ties together a living lineage of African-American music and culture that includes traditional and modern gospel, soul, jazz, classical, Broadway, and spirituals.
Songs range from traditional hymns like "You've Got to Move" to Marvin Gaye's "What's Going On." From the piano bench, award-winning artist and composer Damien Sneed helms this spirited and reflective celebration, fluidly covering musical ground from Aretha Franklin and Stevie Wonder to Wynton Marsalis and Duke Ellington. Ensemble songs soar and solo numbers sizzle. Come hear freedom ring.
TYPE OF EVENING 
Inspirational music night
Singing hand in hand
WHAT TO EXPECT 
The music of a movement
COME WITH
Passion and optimism
SPONSORED BY


Anchorage Concert Association and CenterTix box office are the only authorized sellers of tickets to this show.